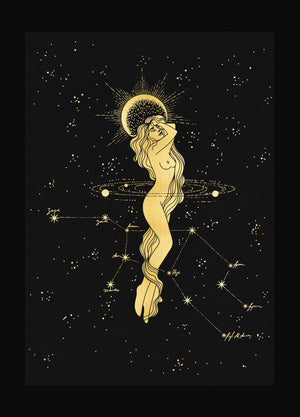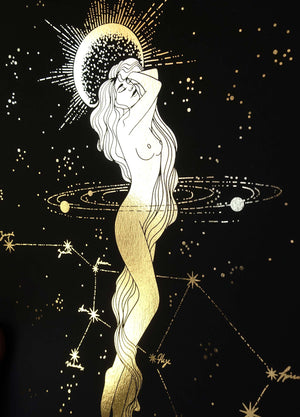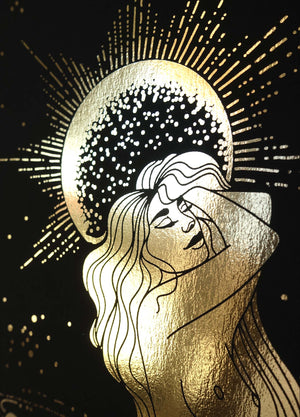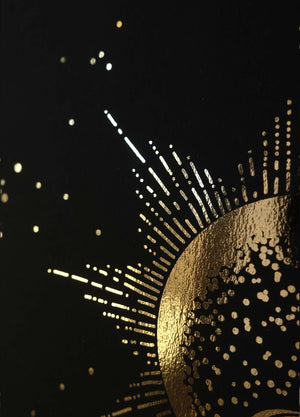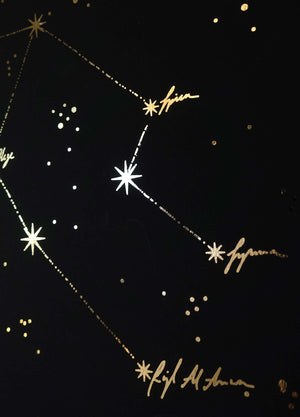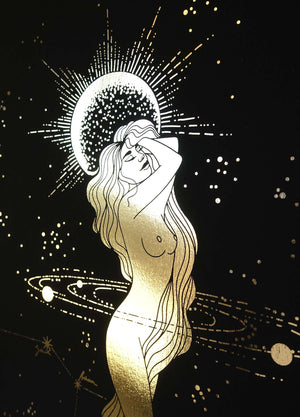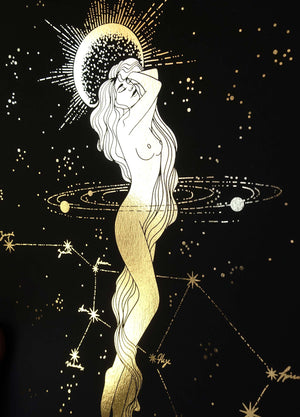 Prints will be available again in a few months. Click on the "Notify me when available" to find out when they'll be back again.
 

Virgos are known for being practical, sensible, and loyal. They are perfectionists and can be meticulous and single-minded in their pursuit of improvement. However, this also makes them extremely dedicated to the people in their lives and helps them find success professionally.
Virgo is an earth sign, which is demonstrated in their practical and logical tendencies. Some of their best qualities are because they're such thoughtful, well-grounded people. They are hard-working, creative, patient, and reliable.
—
Made by us in our Studio
Size: A3 Size (29.7 x 42.0cm), (11.69 x 16.53 inches)
Paper: Cotton Munken Polar 240 gsm.
Features: Metallic Foil
Shipping Package: The Art Print is sent in a thick recycled paper tube, wide enough to keep your print protected. 
Environment / Safety: FSC-C020637, PEFC_05-33-99, EU Ecolabel : SE/011/05, The paper is inspected for Nordic Ecolabelled printing, ECF, ISO 14001, EMAS,  Age resistant (ISO 9706), Woodfree 
(Frame not included)