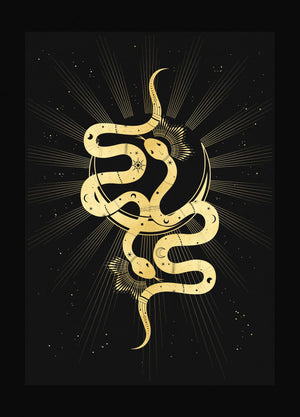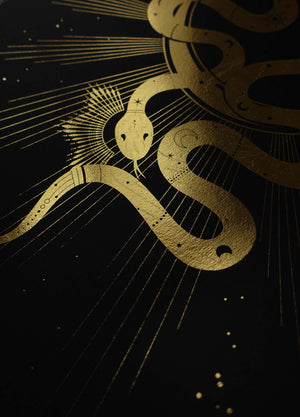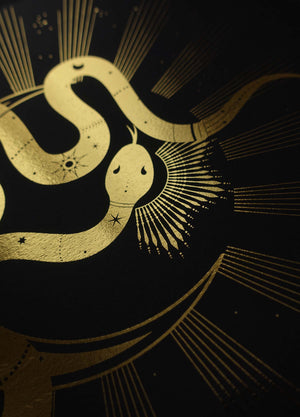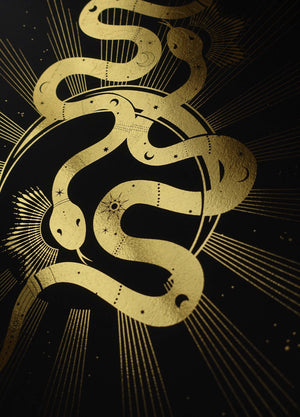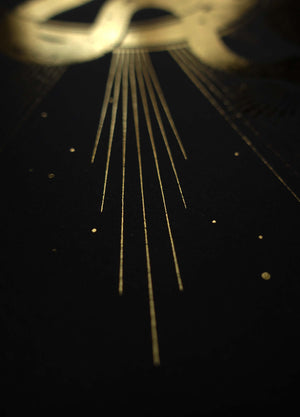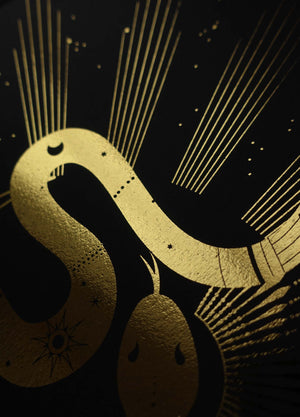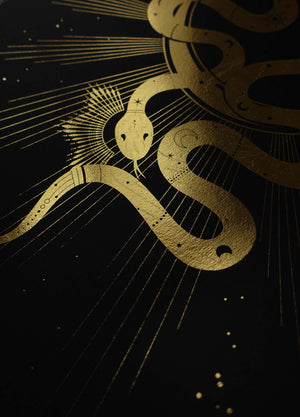 Prints will be available again in a few months. Click on the "Notify me when available" to find out when they'll be back again.
Eternity, Opposition, Illusion, Unconditional Love. 
Your twin flame, or twin soul, is a person who you are destined to feel connected to on a physical, emotional, mental, and spiritual level. Your twin flame represents your friend, lover and teacher in this life. He or she is the catalyst of your spiritual growth and the mirror of your deepest desires, needs, and fears. Your twin flame will reflect back to you all of your inner shadows, but also your deepest beauty and greatest strengths. In this way, your twin flame helps you to access tremendous emotional, psychological, and spiritual growth.
Twin flames stay together for entire lifetimes and once we discover our other "half" again we are filled with a profound sense of wholeness.
—
Made by us in our Studio
Size: A3 Size (29.7 x 42.0cm), (11.69 x 16.53 inches)
Paper: Cotton Munken Polar 240 gsm.
Features: Metallic Foil
Shipping Package: The Art Print is sent in a thick recycled paper tube, wide enough to keep your print protected. 
Shipping times: Up to 5 Business days as each print is made to order.
Environment / Safety: FSC-C020637, PEFC_05-33-99, EU Ecolabel : SE/011/05, The paper is inspected for Nordic Ecolabelled printing, ECF, ISO 14001, EMAS,  Age resistant (ISO 9706), Woodfree 
(Frame not included)