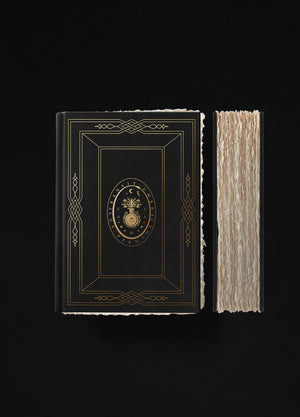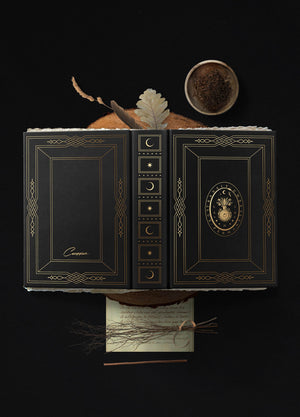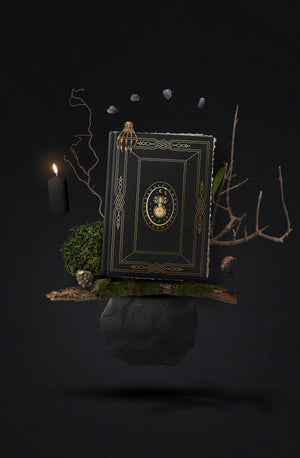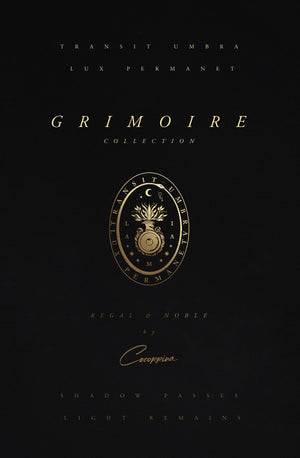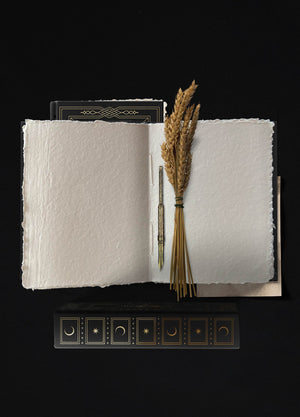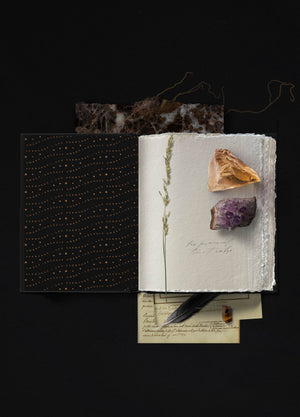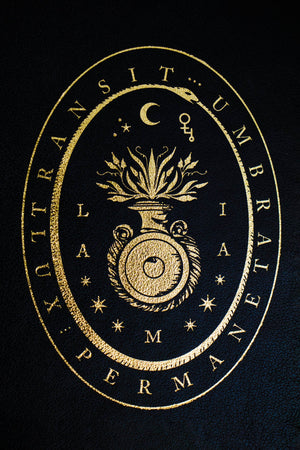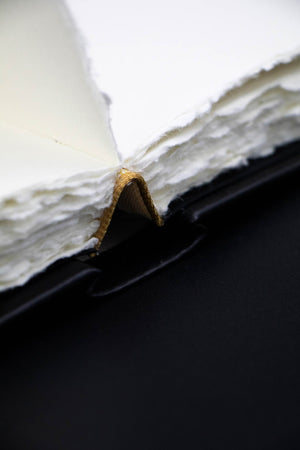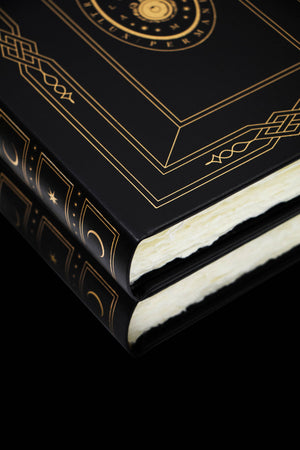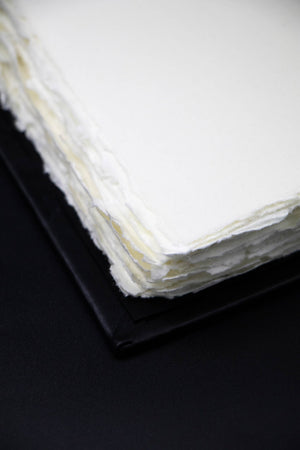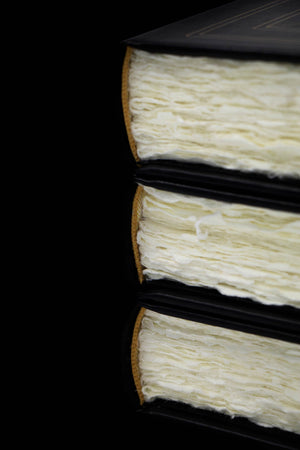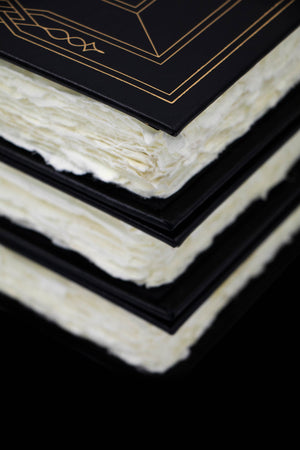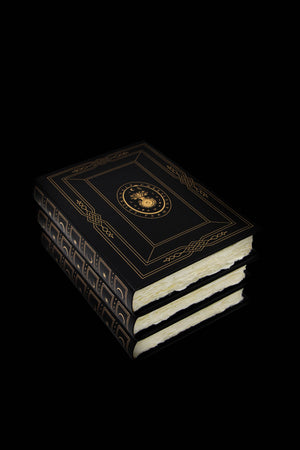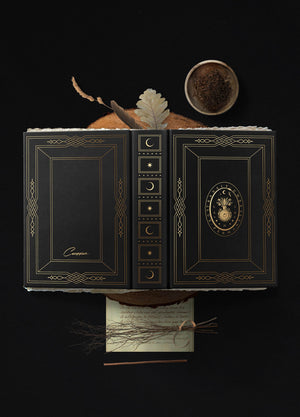 Made to last forever, and pass on to generations to come. 
A Grimoire, or a Book of Shadows, is a Witch's textbook. Written by the Witch it belongs to, it contains information on spells, crystals, herbs and all of the magical tools and ingredients, rituals, and knowledge on all things magical. A fitting name for a Grimoire would be a Book of Magic. Each Witch has their own version of what a grimoire is and can construct theirs accordingly.
Our planner for 2022,
AURELE
 is created as a base and guide for Grimoires, teaching you on how to construct your very own book of magic. 
The cover design is inspired by the 16th century, and it features magical sigils of good luck, the inscription "Transit umbra, lux permanet" in Latin, meaning; Shadow passes, light remains and an alchemical vessel of life. 
The Regal Grimoire features: 
Hardcover, with synthetic leather and gold foil all around the cover. 
Handmade paper made in India.
Blank inside, a perfect canvas for you to fill it with your magic. 
208 pages / 200gsm
Dimensions: 19x27cm approx. 7.4x10.6in 
Grimoire Made in Greece
Also available